Inn Group Events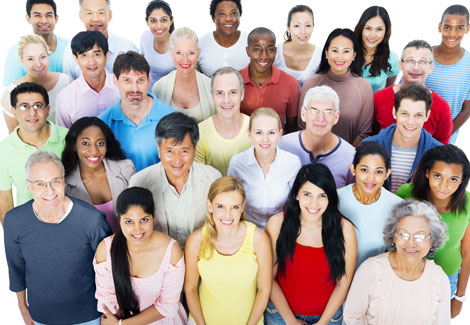 Whatever you have in mind we can invent an incredible all-inclusive group event at our Inn.
Mystery Dinners
Family Reunions
Retreats
Business Conferences
Contact us and let us help you put together an unforgettable group event at our Dröm Sött Inn.
Be sure to sign up for our Inn emails so you can be the first to hear about all the fun things going on here at the Inn.