You just got to Lindsborg and checked into the charming Dröm Sött Inn. You are greeted by a friendly inn staff member, impressed by the lobby, and excited about your room and getting some good sleep as you set your eyes on the comfortable bed. So, what should you do the next day? You and your traveling buddies decide you want to spend the day like a local citizen of Lindsborg. Here's how:
1. Start your day at Dröm Sött Inn for breakfast.
2. Take a walk on the Meadowlark Trail.
3. Go get that second (or third) cup of coffee at the Blacksmith Shop. You might join some fun conversations while there!
4. Have lunch at the Crown and Rye.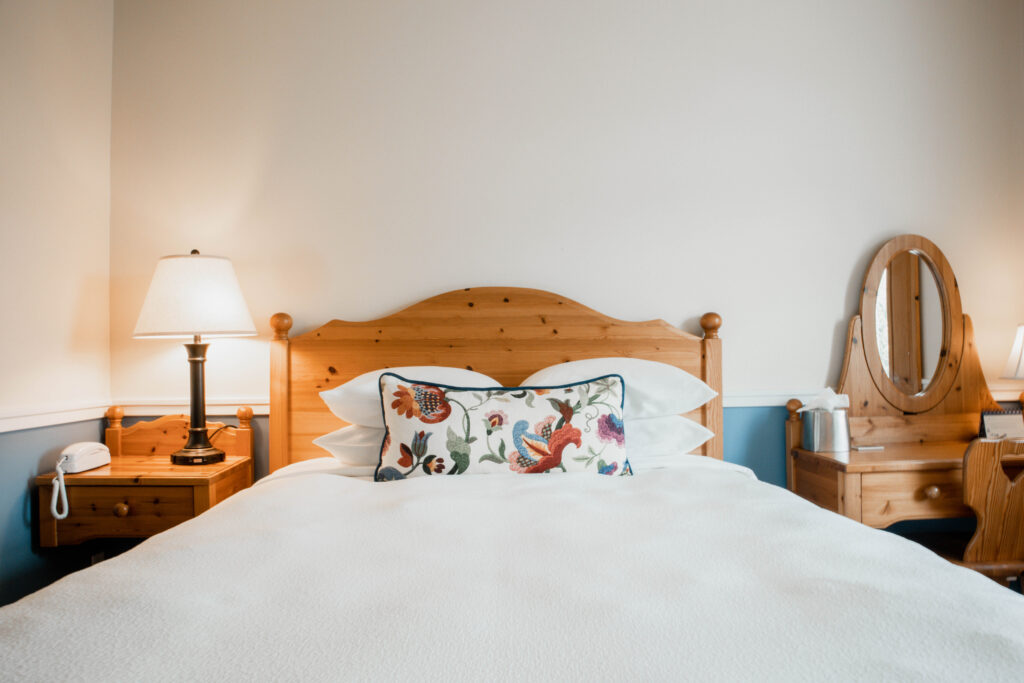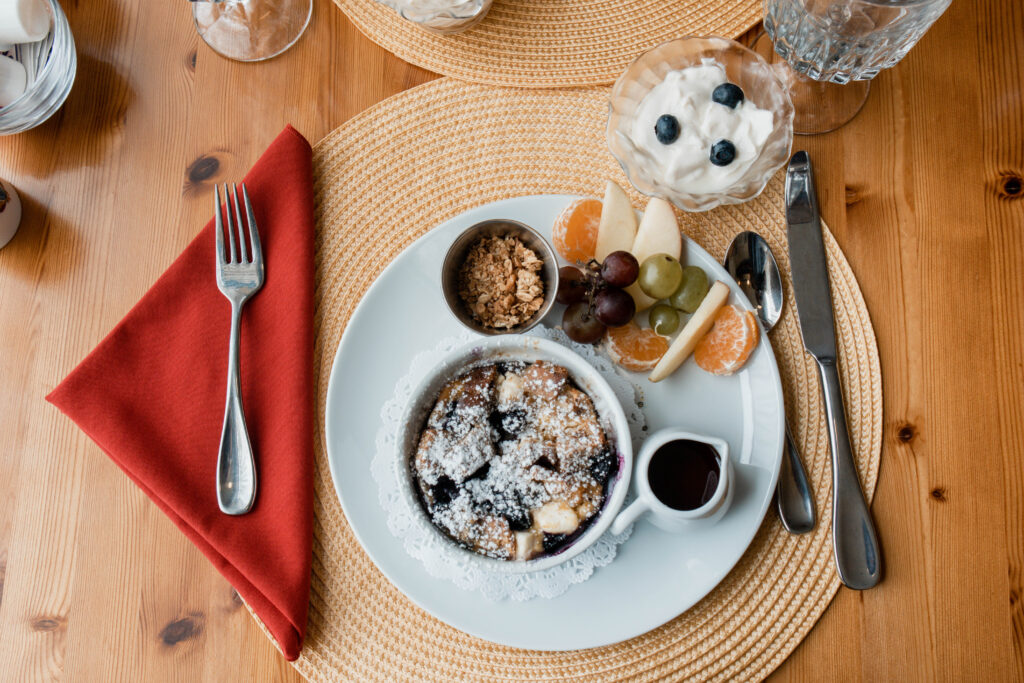 First Stop: Dröm Sött Inn's Dining room
Did you know that both guests of the inn and locals will come and dine at the inn for breakfast? There's nothing like warm blueberry strata with fresh fruit!
Second Stop: Meadowlark Trail
This is a fantastic way to get to see some of the hidden beauty of Lindsborg and a taste of the different neighborhoods in the area. You will frequently see local citizens getting a brisk walk in for the day or a casual stroll on this trail.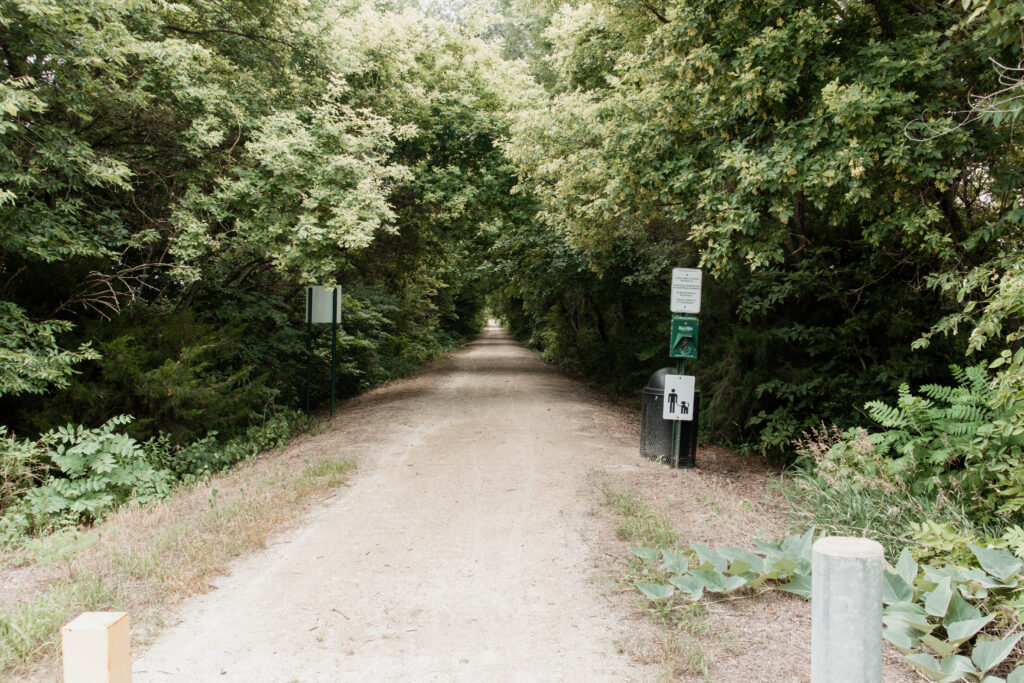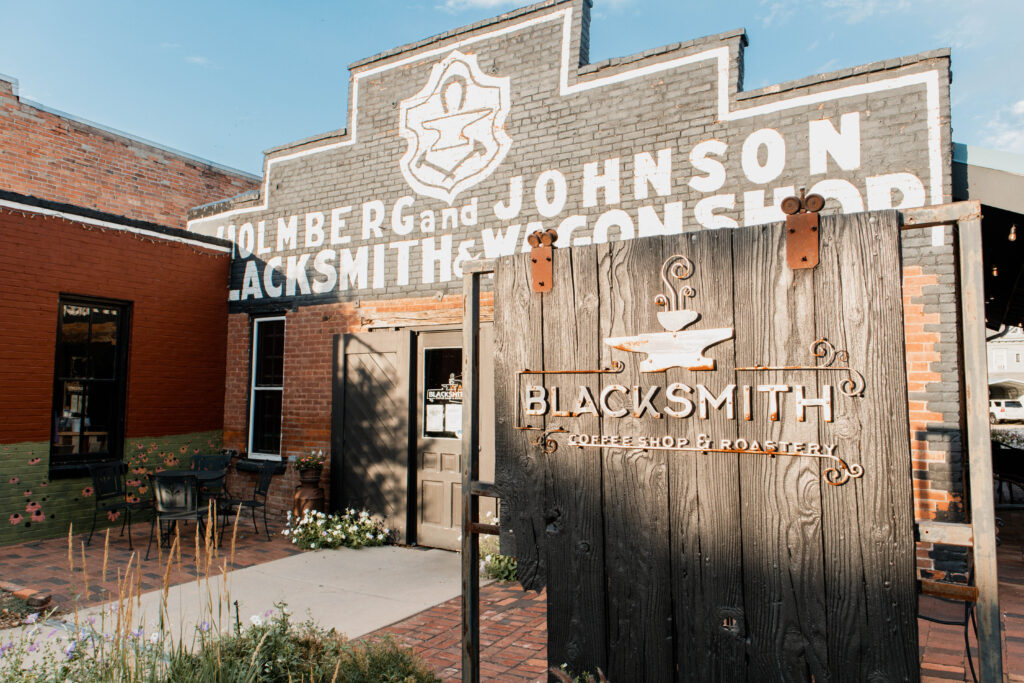 Third Stop: The Blacksmith Shop
Thirsty? Hungry? Tired and just want to relax with fellow travelers? Come join the locals and enjoy a coffee or other beverage at the Blacksmith Coffee Shop.
Fourth Stop: The Crown and Rye
After you have rested from your walk and rehydrated at the Blacksmith shop, it is time for lunch!  The Crown and Rye is a favorite of locals wanting a lunch that can be comfort food or a delicious club sandwich and fries. Come on in and take your pick!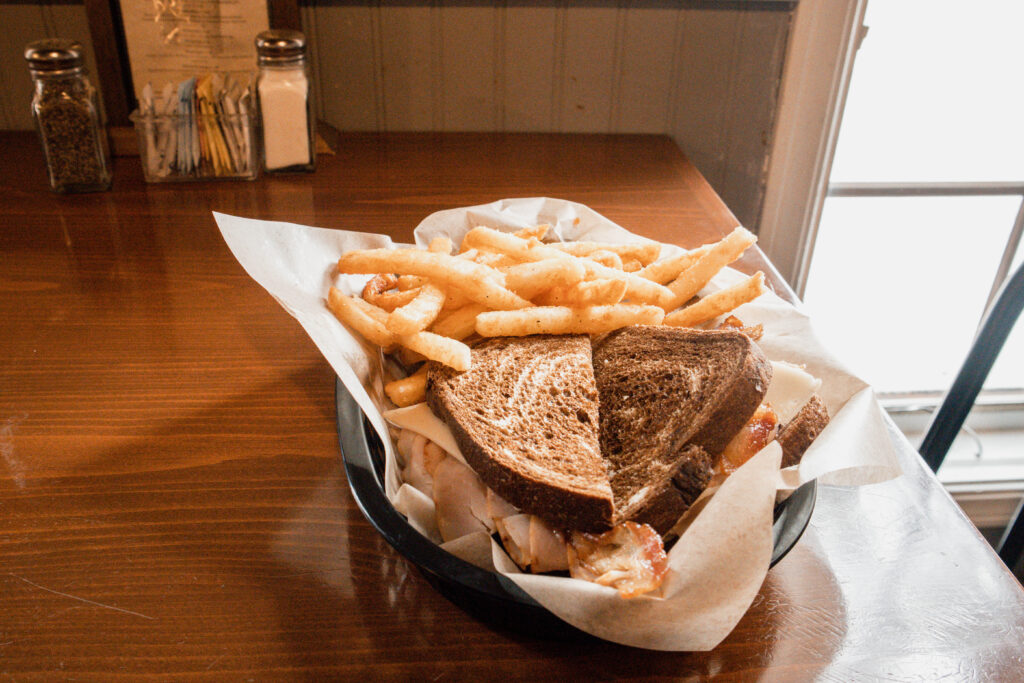 And there you have it! The perfect day in Lindsborg, Kansas! May you always have sweet dreams and we look forward to seeing you soon! Make your plans now to get an authentic Swedish experience at Dröm Sött Inn!