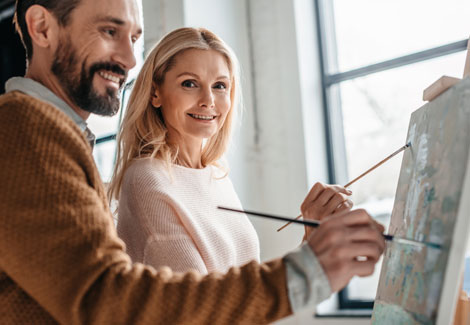 INNvents
We like to call these InnVents because whatever you have in mind we can invent an incredible all-inclusive event at our Inn. Here are some of the events our creative team has in the works:
Mystery Dinners
Parenting Seminar Weekends
Marriage Enrichment Weekends
Fitness Retreats called InnSteps – set your goal of steps and we'll help you accomplish your number
Cork & Canvas – Wine and Art
Camp Dröm Sött – camp isn't just for kids anymore. Stay tune for details.
Crafter's Retreats to express your inner creativity
Women's Ministry Retreats
The list goes on. . .
Be sure to sign up for our Inn emails so you can be the first to hear about our InnVents!!